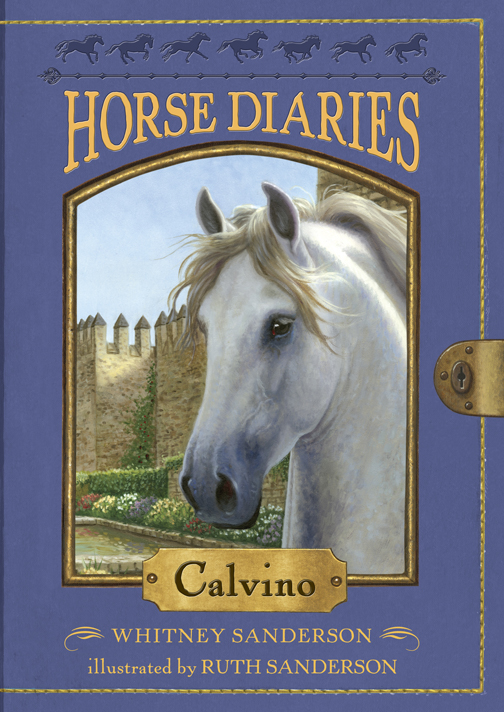 Horse Diaries #14: Calvino
For all lovers of horses and history! This latest book in the Horse Diaries series features an Andalusian horse in romantic sixteenth-century Spain.

Southern Spain, 1570s:
Calvino is a dapple-gray Andalusian stallion. He grew up driving cattle in the mountains, but soon he catches the eye of King Philip II's horse master. Now Calvino and his young rider, Rico, must learn the complicated moves of doma clásica riding. Calvino doesn't understand the use of this prancing—until he and Rico are chosen to represent the king in a deadly bullfight that will put all his skills to the test. Here is Calvino's story . . . in his own words.


You May Also Like
December 2, 2021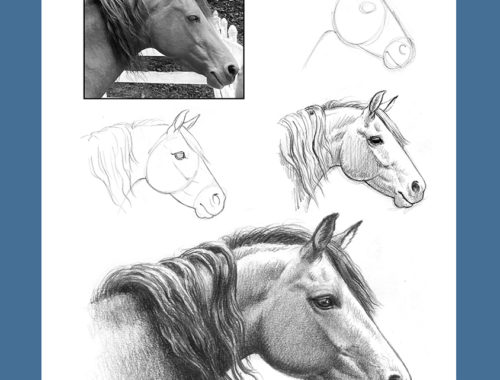 January 26, 2022
January 14, 2022