Horse Diaries #13: Cinders
In this Horse Diaries–meets–Dog Diaries Special Crossover Edition, a horse with a bad reputation meets his match in a no-nonsense fire dog and the biggest, hottest flames Chicago has ever seen!

In the 1800s, firefighters needed horses to pull the fire trucks. But horses spook easily and run away from fire—so they needed fire dogs.

Cinders is a dappled gray horse with a bad reputation. When he first arrives at the firehouse, he refuses to even enter his stall. But a kind man, his daughter, and a smart dalmatian named Sparky convince him he's made to be a firehouse horse. Will he learn to brave the flames in time to stand up to the biggest, fiercest, most frightening fire the city has ever faced?

You May Also Like
December 2, 2021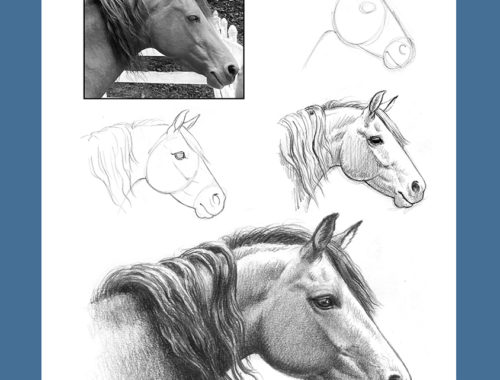 January 26, 2022
January 14, 2022