Horses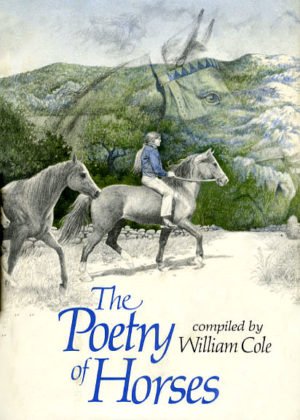 A collection of 110 poems–some familiar, some newly published–by such poets as Elizabeth Coatsworth, Walter de la Mare, David Wagoner, Ted Hughs, Shel Silverstein, and Robert Frost.
A young girl living on an Iowa farm finds a mysterious pony's skeleton locked in an abandoned shed and tries to discover where it came from.
When Taffy, Mike's performing circus pony, is stolen , Mike is determined to track him down.