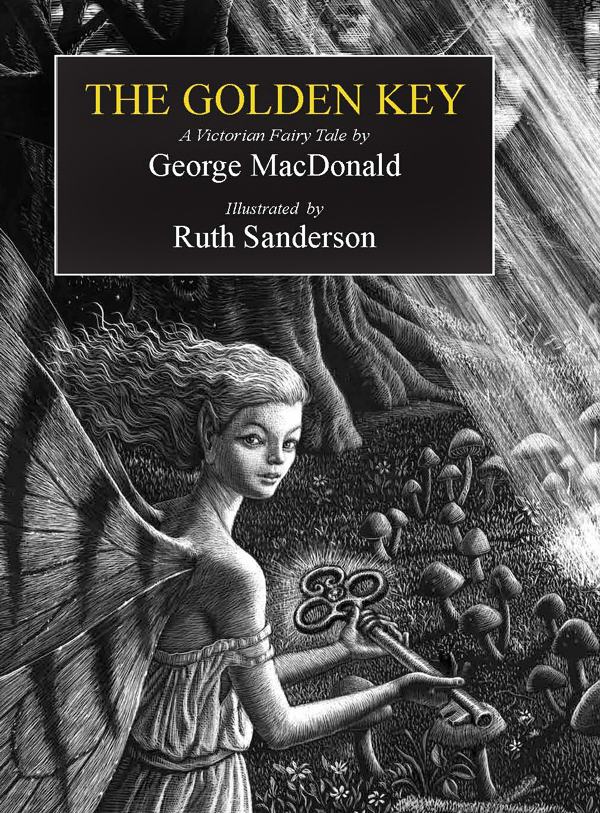 The Golden Key
A children's classic with stunning new artwork

When young Mossy hears the legend that anyone who manages to find the end of a rainbow will be rewarded with a golden key, he becomes determined to do exactly that. But finding the golden key is the easy part—discovering what it unlocks is a much harder task. Together with a runaway girl named Tangle, the two set out to find the key's purpose—and discover their own along the way.
George MacDonald's beloved fairytale is brought to life by Ruth Sanderson's sumptuous illustrations, making this a perfect gift for readers of all ages.



You May Also Like
December 2, 2021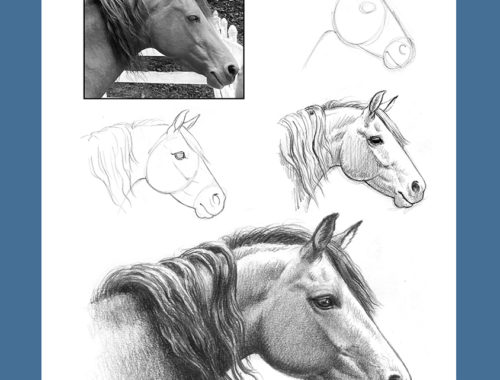 January 26, 2022
January 14, 2022