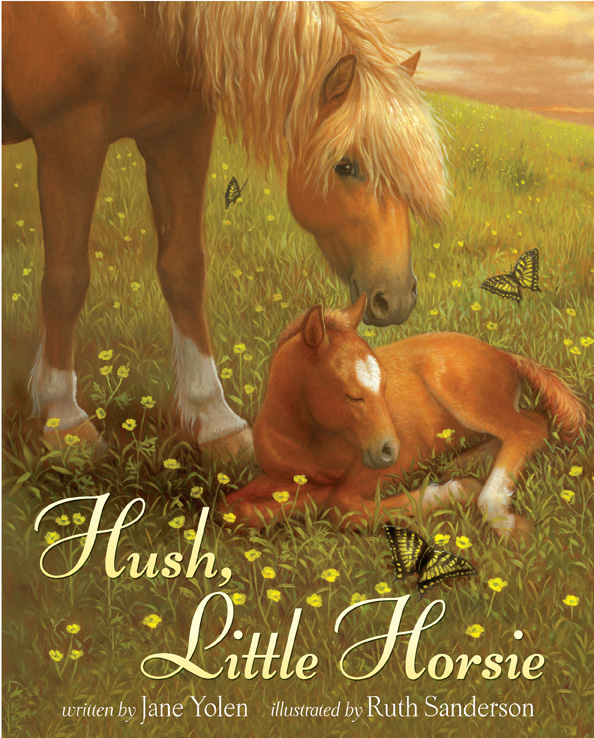 Hush, Little Horsie
Mama horses around the world promise to watch over their little ones as the foals frolic and play and eventually fall asleep in this soothing bedtime story. Young horse lovers will drift off with Ruth Sanderson's stunning horses in their minds and the promise of their own parents' enduring love in their hearts.
Award-winning author Jane Yolen has written the New York Times bestselling How Do Dinosaurs . . . series and Owl Moon, winner of the Caldecott Medal. In Hush, Little Horsie, she has dreamed up a lovely rhyming read-aloud for a mother and child to snuggle up with.
This gorgeous picture book is perfect for horse lovers big and small—and for mothers in need of a good bedtime story.


You May Also Like
December 2, 2021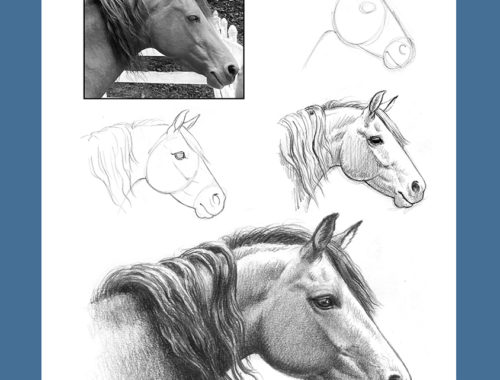 January 26, 2022
January 14, 2022